Alexandra Cotovanu
5 Departments That Can Benefit From Marketing Automation
Marketing automation technology has recently become more important than ever as the technology's rise in popularity and necessity has been influenced by several factors. The internet and social media have changed buyer behaviour, which has changed how companies market and sell. With information so readily available, buyers are now in more of a power position than ever before. They expect more relevant, personalized, and timely communications from brands.
Also, the current COVID-19 pandemic has led to mass social distancing efforts around the globe. This has had a profound impact on how businesses connect with their audiences. In-person events are out of the question and, as more work is conducted remotely, B2B companies will face difficulties with phone and direct mail.
Social distancing means digital everything. And not just for sales and marketing. Now is a great time to put technology to work for functional areas throughout your organization. Today's marketing automation platforms can help many departments overcome individual challenges while allowing entire organizations to make smarter business decisions and more effectively engage with all audiences.
Here is a list of questions that you'll find an answer in the whitepaper:
What is Marketing Automation?
Why Marketing Automation technology has become more important than ever?
What does social distancing in business mean?
What challenges in the Sale, Marketing, HR, Customer Service, Training department can marketing automation address?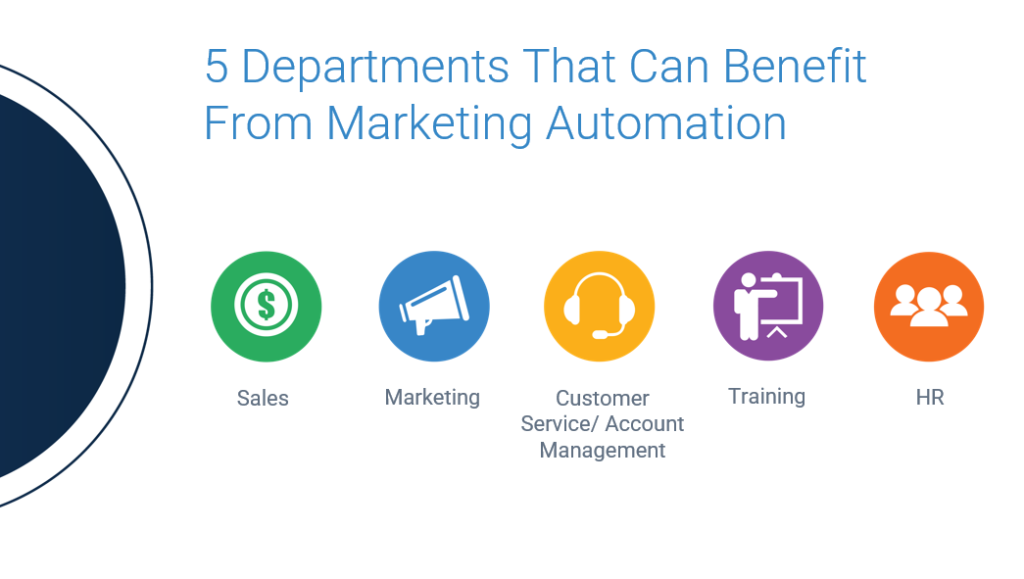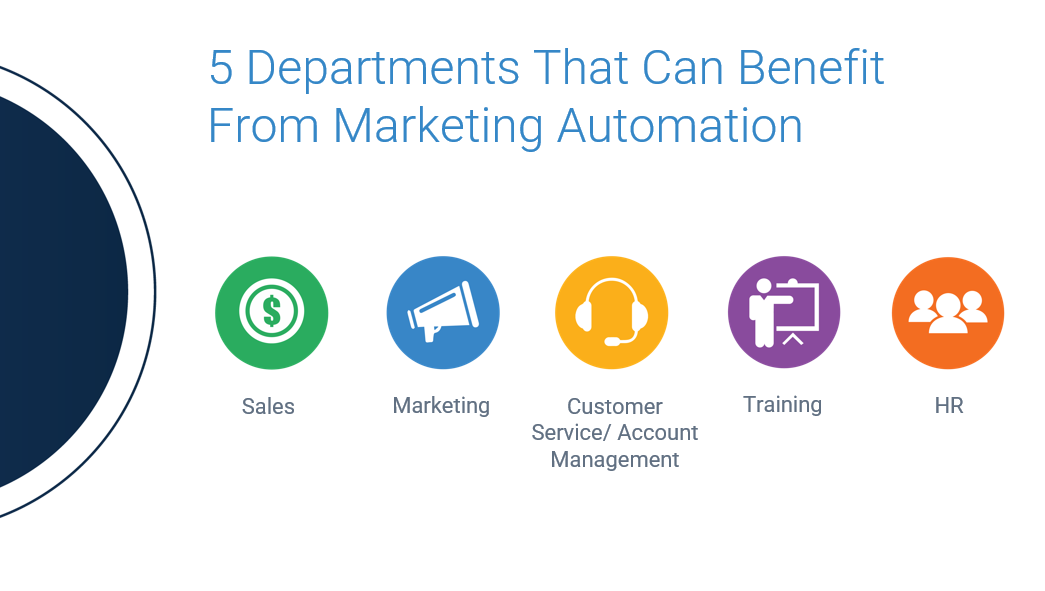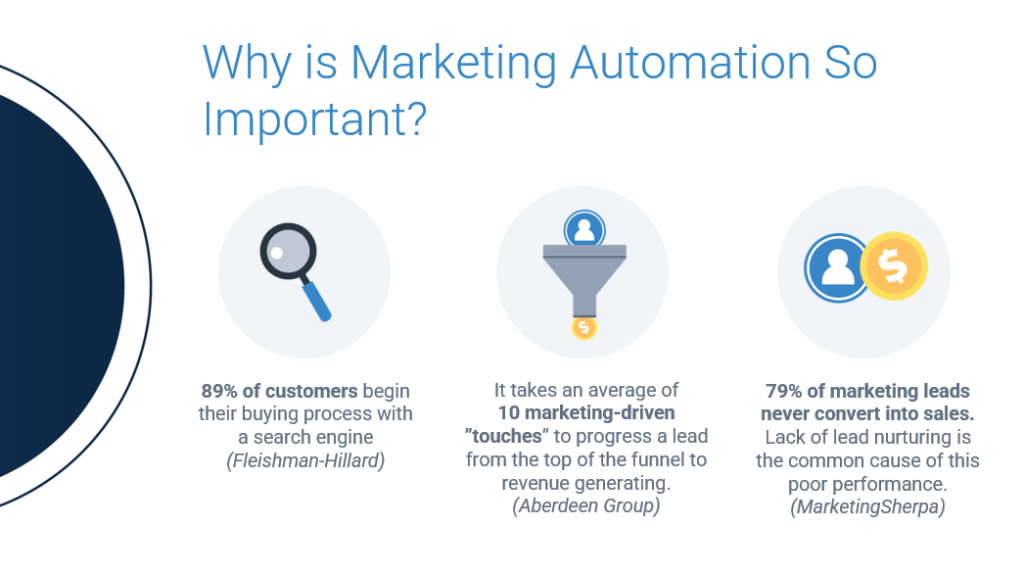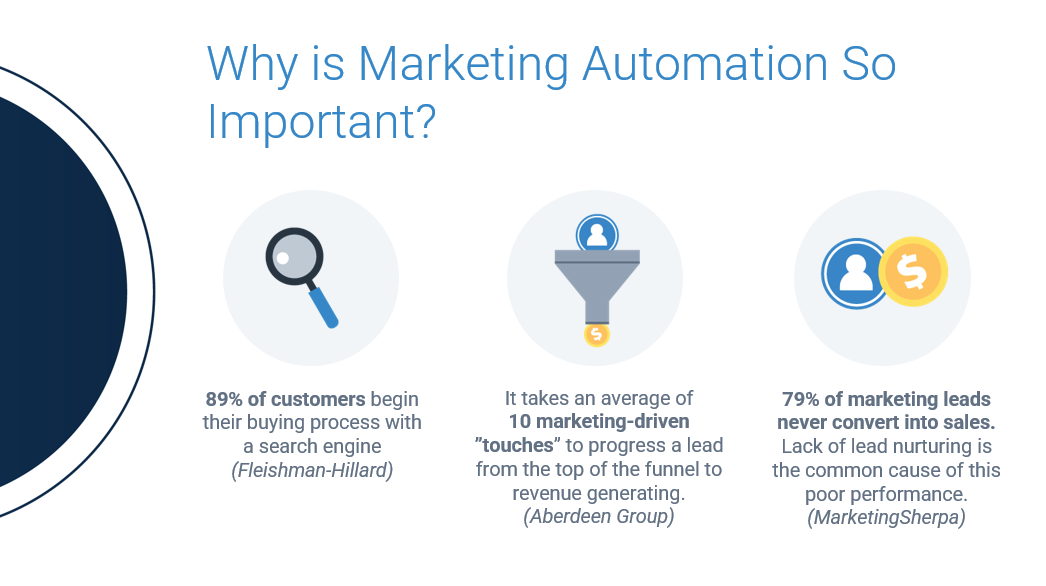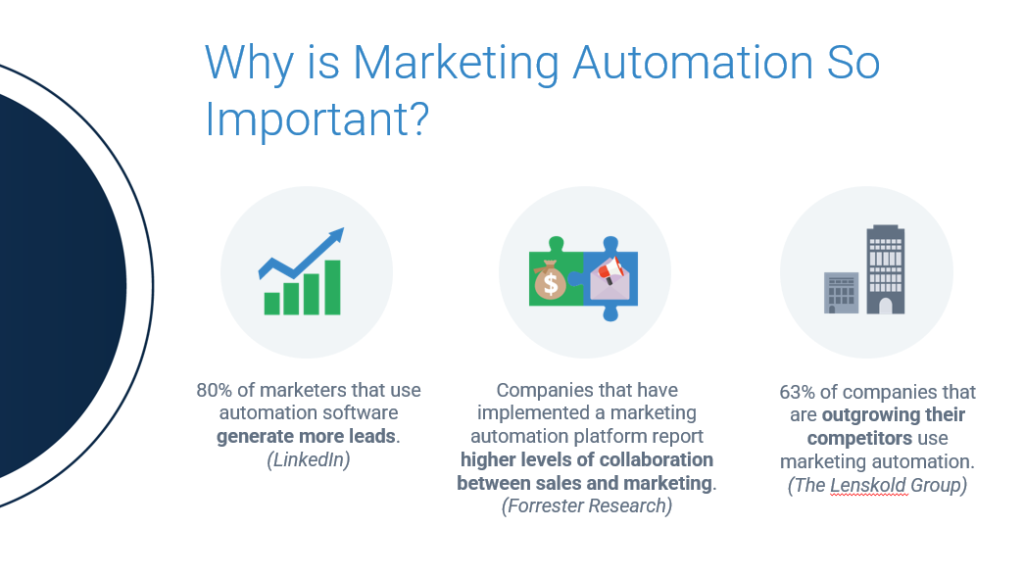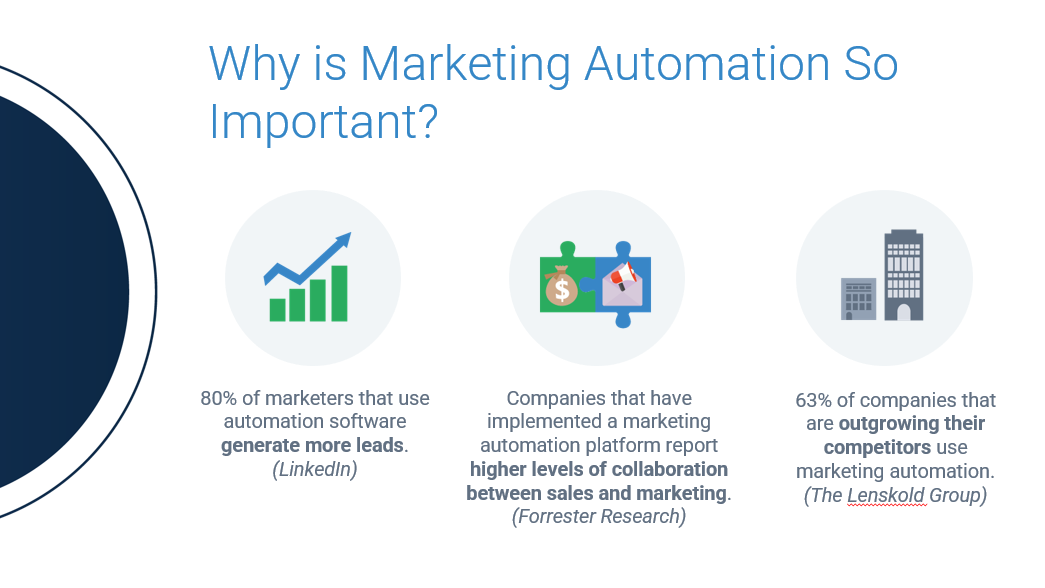 Want to find more? Download the whitepaper and start to nurture, convert and engage throughout the customer journey while streamlining processes and tasks for greater efficiency and increased revenue.
Curious to learn more about how NNC Services can help you develop your business using a marketing automation platform? Check our digital marketing services and get in touch with us.
I want to receive the full report