B2B business growth
This video series has recently started as a response to 2020 tough economic times, and it tackles current challenges and topics of interest for businesses that are seeking growth. For business leaders everywhere who are looking for weekly insights into the latest news and for advice, this short video series aims to bring you closer to the business community and to give you a clearer view on the facts that can impact your business, in both positive and negative ways.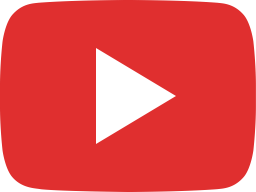 B2B Academy: 5 Ways To Get The Most Out Of Hubspot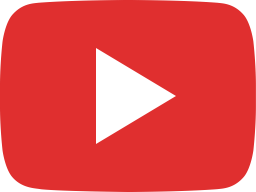 Is the Agile Manifesto still a thing?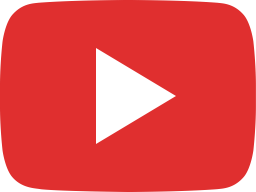 What to Consider When Running a Hubspot Portal Audit?

Webinar Series during Crisis
To approach different topics that are of interest for the business community, we invited a few of our partners to share their valuable insights as hosts of our webinar series. In partnership with them, the discussions during these webinars addressed questions from cybersecurity, outsourcing, to business development. The ending goal of these videos is to offer you guidance on the strategies that your business should plan during a crisis, as encountered during the webinar sessions by our attendees.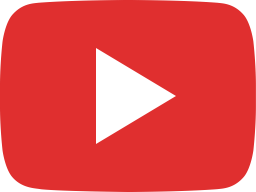 How HubSpot ABM FeaturesCan Enable Your Business Growth | Online Course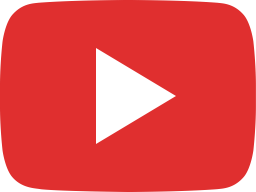 How to use Account Based Marketing without violating the consent or rules of GDPR? | Free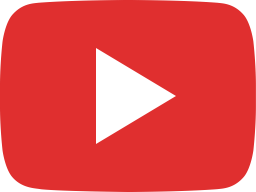 Design Thinking Strategies for Bold Companies | Full Webinar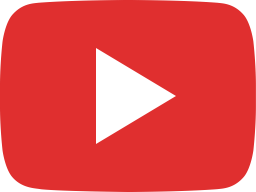 Design Thinking Strategies for Bold Companies | Free Demo Course

Agency life
What would be an agency without its core employees? More importantly, how can an agency grow during challenging times without humanity? Our agency life videos are a sample of how important it is to have a team that stands the test of time, even when the circumstances keep us away from each other.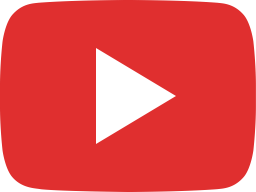 NNC Services wishes you Happy (Remote) Spring Holidays!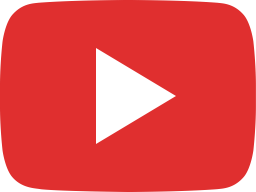 Getting ready for Christmas and waiting for Santa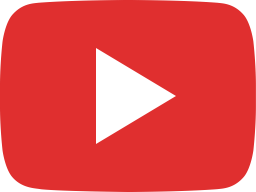 Teambuilding in Istanbul | 2019 | NNC Agency Life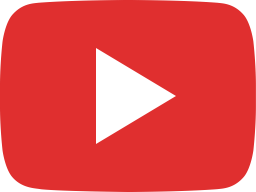 Video Brief Template | FREE Download