SImona Stoica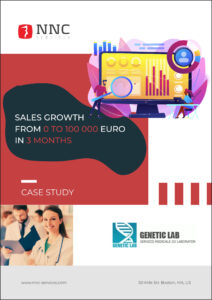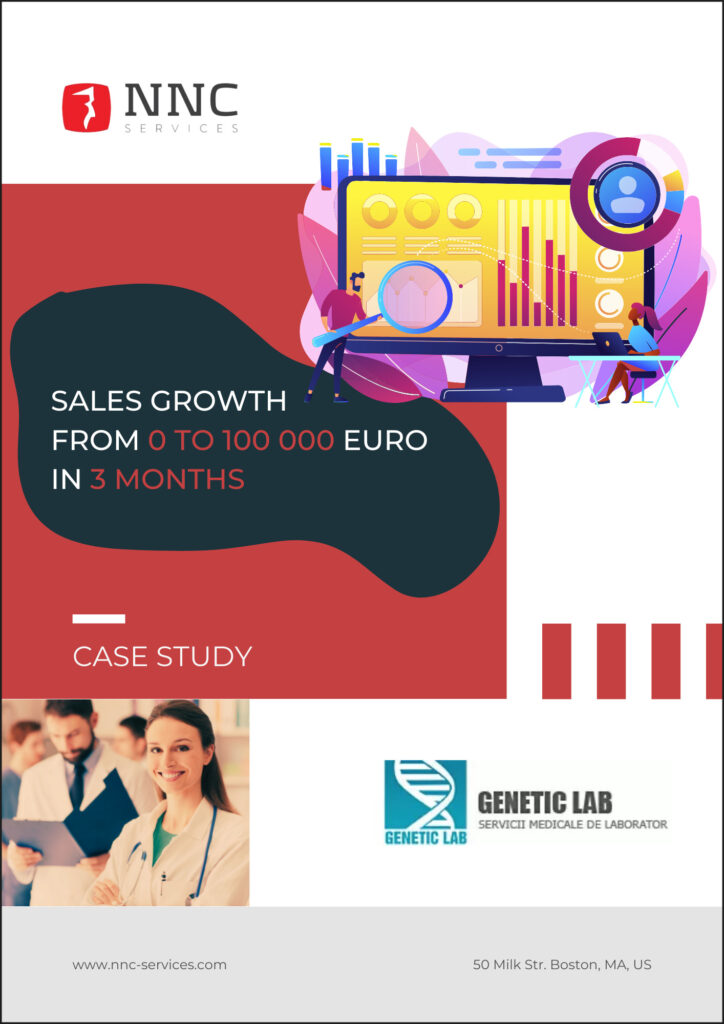 CONTEXT
In February 2022, a company providing laboratory medical services decided to digitalize its sales process for its office in Bucharest.
As the company had no online presence, it was necessary to build a new website.
Project goal
The primary project goal was acquiring sales digitalization through online promotion and attaining sales growth for a specific service type based on appointments with no previous client base.
Solutions
The suggested marketing strategy for this client targeted only the Google platform and the two pillars of the strategy were: Google paid ads and SEO optimization.
To increase the results, we used paid traffic. After a thorough analysis of the keywords, we have chosen those with high competition, which were then included in the created ads by considering the already existing content on the site.
Set KPI
Increase the number of customers from 20 to 80 per day
The average monthly daily sales coming from online to be maintained at around 1000 EURO
Increase visibility in search engines by 20% by the end of the campaign
Results
1004 Orders in 3 months
1,111.11 EURO Daily sales
100,000 EURO Income
Visibility in search engines increased by 25% in the 3 months.
Organic traffic has increased from 0 users per day to 446 users per day.
Brand awareness has increased considerably both online and offline
Extension of the work schedule due to the large volume of clients; They either made an appointment with online payment (10-20 clients daily) or visited the website and opted for the payment at the headquarters (over 60 clients daily).