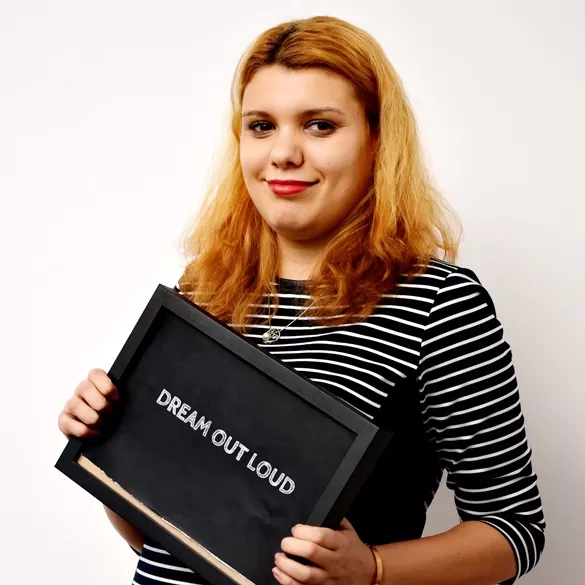 Andreea Grindeanu
Loredana Niculae
Principal Consultant, Digital Marketing Strategist
With almost 9 years of Marketing and PR experience, Andreea is one of NNC Services's Principal Consultants and Digital Marketing Strategists.
She has an extensive experience in managing various projects, which entitles her to give strategic advice. She manages US customers, and performs account management, is dedicated to clients and makes sure she meets their demands and deadlines. In addition, Andreea is responsible for developing the US business branch.
She is very passionate, motivated and dedicated. She loves to travel, is a very optimistic and positive.
Specialities: Marketing Technology, Project Management, Digital Strategy, Marketing Operations, Business Development