Here at NNC services we can help you rapidly
about the existence of your business through a variety of outbound marketing methods.
These methods will help you reach consumers and considerably increase the chances of a "first contact" between your customers and your business so that the relationship between you can thereafter develop.
Our primary goal when using outbound marketing services is lead generation, which is an excellent way to gain customers and also a great way to reach the proper audience for your business, especially if you are new on the market.
When it comes down to the process, we start by establishing what are your business's high points, and what makes it stand out, among your competitors. This way, we can have a clear overview of what you have to offer and start working on determining your target audience.
However, the most important step towards your business's success is to connect with your customers, and you can do that through face-to-face meetings or networking sessions at specific events dedicated to your industry.
As part of the process, we will help you with designing concepts and content that will give your customers a better understanding of your business and, at the same time, convince them to work with you. In this regard, our team will make sure the message you deliver is well structured, accurate, and clear.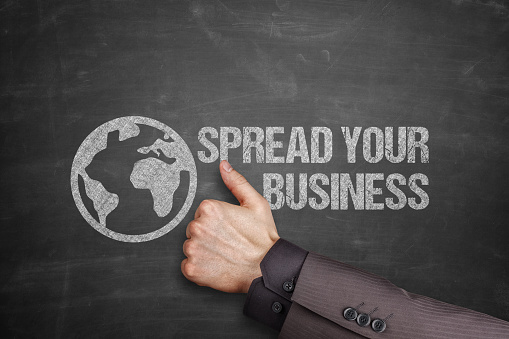 Outbound campaigns have similar elements to inbound, although they are used in a different way, and can produce excellent results in the hands of an experienced company such as NNC Services. 
Inbound marketing services are also something you might consider for your business, and you can read more about them on our blog.