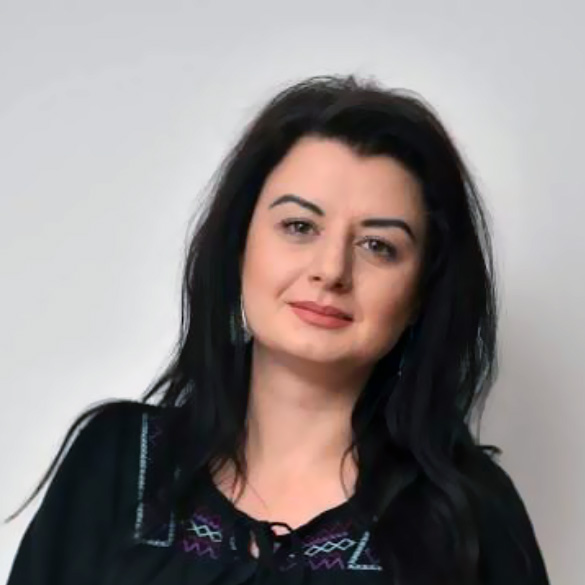 Alexandra Coțovanu
Loredana Niculae
Managing Partner
Alexandra has over 15 years of marketing and strategy experience, having coordinated numerous complex management, lead generation and strategic consulting projects.
The projects she has worked on so far provided her with significant experience in international consulting, especially in terms of strategy and planning, as well as project team coordination.
Alexandra has a solid marketing education and possesses thorough foreign languages and informatics knowledge. All these proved to be important advantages in strategic management projects for small and medium companies, as well as in implementing consulting projects.