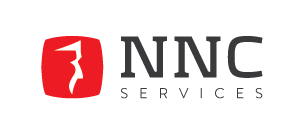 Map your Buyer's Journey
Map your Buyer's Journey
Drive higher conversions and Maximize your investments
Are you capturing enough customers and prospect data to build a robust marketing database?  Is your marketing built around the needs and interests of your visitors?  Are you inviting different audiences to engage with your company messages?
See exactly how NNC Services can help you:
Bring more customers through campaign implementation, e-mail marketing, contact management, online marketing, campaign management, lead nurturing, social marketing, reporting, and analytics.
Outsource your work, support, integrate and manage services for marketing tools.
Understand the B2B buyer's journey and the buyer persona.