Kick start your market entry in Germany
Date: 27th of September 2017
Global studies position Germany as the largest national economy in Europe and the fourth- largest in the world. Germany is the home to the single largest software market in Europe accounting for around a quarter of the European market by value. Increased business demand for smart data products and services in the cloud are driving domestic software growth, as Germany embarks on a far-reaching program of digitalization that promises to transform the economy.
Get certified and get your Germany roadmap!
NNC Services partners with Stuttgart-based BW Business Bridge (BWBB) to help Romanian IT outsourcing companies expand their business on the German market. BWBB identifies, validates and certifies foreign companies for the German market. Their focus lies on preparing and strengthening IT outsourcing companies for the specific expectations of German clients.
On the 27th of September we have the pleasure of inviting you to an exclusive webinar "Kick start your market entry in Germany" organized by BWBB in partnership with NNC Services. The discussions will be about building access and communication paths between the Romanian and German companies.
You will discover how to:
Understand the 2 main obstacles that German companies have with foreign vendors (the language is not one of them)
Sharpen your profile for the German market
Generate marketing traction with messages that resonate in Germany
Access the networks of the German IT industry
Avoid pitfalls and traps in your German market entry
Speakers: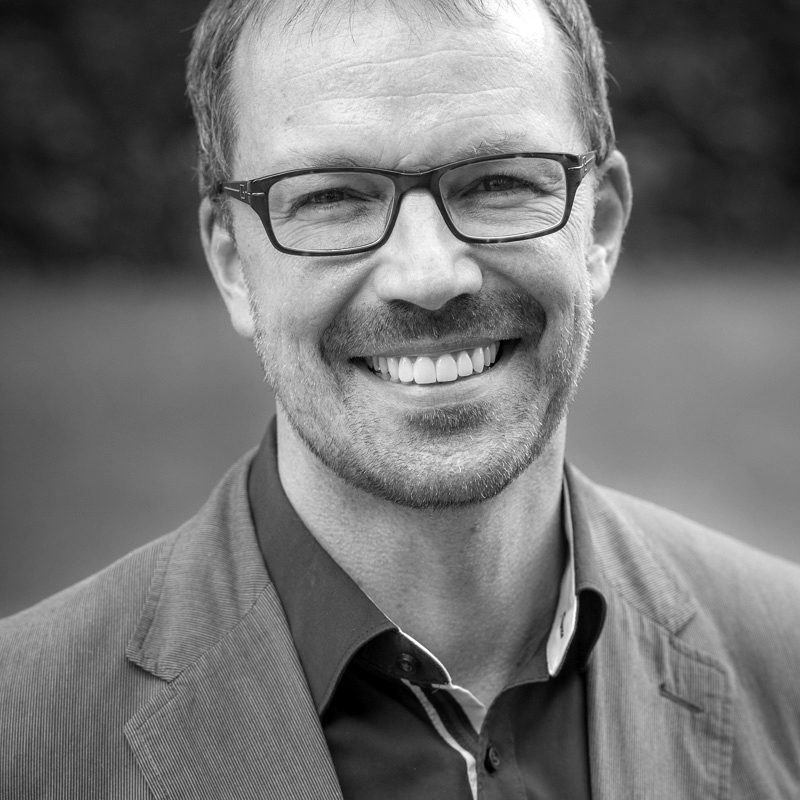 Till Hahndorf - Lead Auditor, BW Business Bridge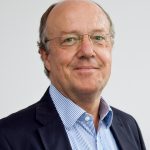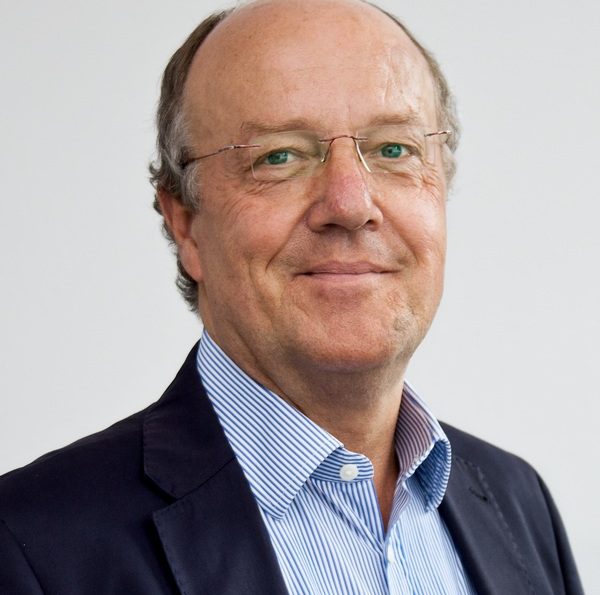 Ulrich Benz - CEO, BW Business Bridge
Till Hahndorf and Ulrich Benz head the "Global Sourcing" initiative in one of Germany's largest IT networks "bwcon" in Stuttgart. Their goal is to enable the German IT industry to actively seek and contract foreign IT partners to help the German IT industry grow and strive. Outside their engagements for the BW Business bridge, both run their individual companies in the areas of distributed software development and technology M&A.
Thank you for signing up for the free webinar – Kick start your market entry in Germany
You will receive the login details as soon as possible on the email address you provided.
---