Functional Framework for B2B Technology Marketing
Loredana Niculae
After more than two decades in the service of B2B technology and brands, some of these that have been very successful and some of them being exciting explorations into the unknown, we decided to gather all the knowledge in a functional framework for B2B technology marketing.
While this is still in the making and reworked every day to make sure technology marketers will have a real tool to guarantee measurable business results and not just brand stories to tell to their executives,  I am taking the liberty to write the "making off". If you are curious to test the "Beta" tool, please feel free to reach out to me at lniculae[at]nnc-services.com and would be happy to provide you with a draft of the NNC B2B marketing strategy framework.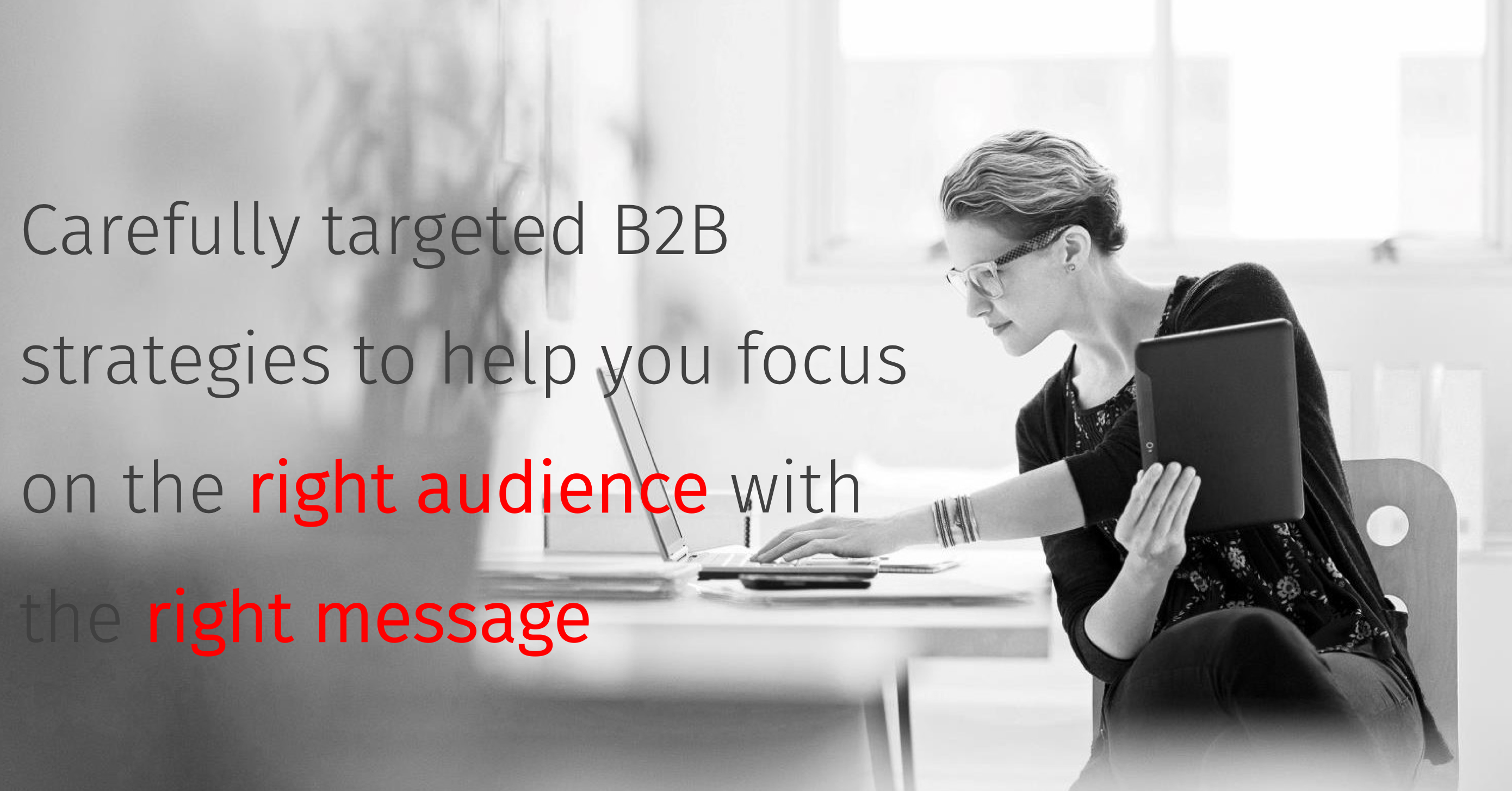 First of all a big thank you for all of you up there that have taken the B2B customer journey with NNC and big applause to the ones that have been daring enough to test and implement the methodologies we envisioned. The success and merit are all yours. Thank you for teaching us what worked and what did not and for being part of the b2b martech journey.
Early on, even before marketing automation made it possible, we envisioned a marketing machine, a business mechanism that can produce predictable marketing results and ROI. While tools were always a part of our work, it was never more true than int he last couple of years when marketing and digital technology started evolving.
We went through many technologies and frameworks, from enterprise business all the way to the small IT start-ups,  from Jim Collins to Donald Miller, from Freakonomics to your not so famous but effective RACE or SOSTAC, to advanced methodologies like Omnichannel marketing, Agile Marketing and Flywheel we have not missed any best practice, scientific marketing approach and benchmarking study. We are technology agonistic, so we made sure of recommending and reviewing each  We are combining all these into a proprietary framework for delivering high growth in B2B tech.
We are excited to give back part of the knowledge and information we tested, gathered and received, in one simple applicable, a proven and effective framework for high return b2b technology marketing together with applied case studies, proper KPIs and benchmarks.
Please stay put, and we'll keep you posted on the progress. If you would like to receive news or subscribe for testing the beta version, please reach out to lniculae[at]nnc-services-com.
We are going to cover the making of an effective B2B marketing plan as well as an outline of the main contents. Is your professional marketing curiosity seriously aroused? Send us a line, and we will send you a preview.